New SFUSD Educator Housing in Outer Sunset
San Francisco is building new housing just for SFUSD educators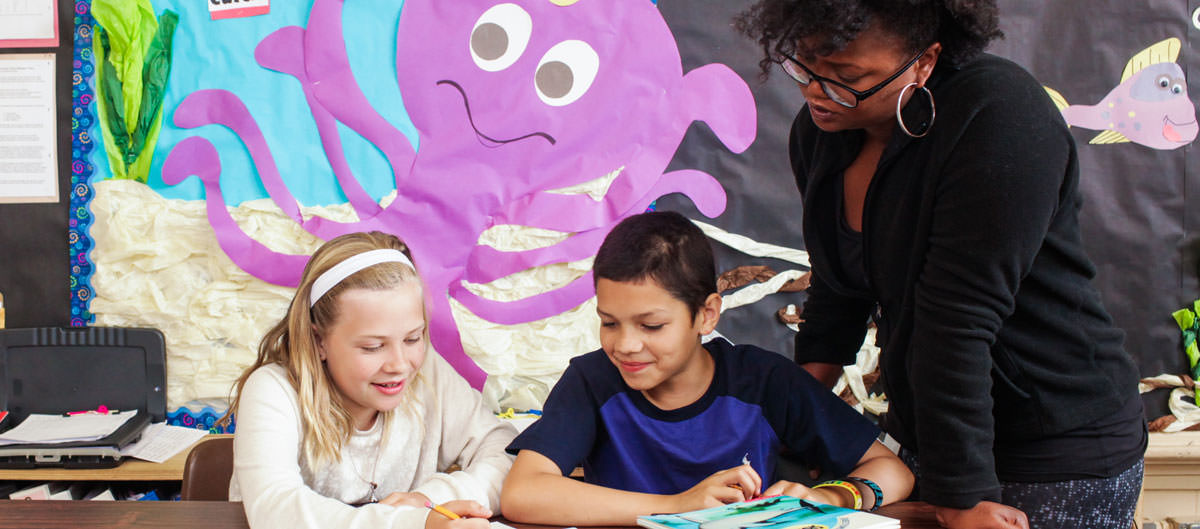 Background

San Francisco is facing an educator shortage! To help SFUSD retain its educators and keep its schools strong, Mayor Ed Lee has committed to providing the funding needed to build affordable educator housing at the Francis Scott Key Annex, 1360 43rd Avenue.

What's planned?

A high-quality housing development of over 100 rental units with a mix of bedroom sizes. The homes will be affordable to low-, moderate- and middle-income SFUSD educator households.
What's the planned timeline?
| | | |
| --- | --- | --- |
| Fall 2017 |   | MOHCD issues a competitive Request for Qualifications seeking an experienced development team |
| Winter 2017-2018 |   | The appointed selection panel from the City and SFUSD chooses the winning development team |
| Spring 2018-2019 |   | The development team does community outreach, architectural design, and other predevelopment work |
| Fall 2019 |   | The Developer secures financing commitments |
| Winter 2019-2020 |   | The City issues planning and building permits |
| 2020-2022 |   | Construction! |
| Early 2022 |   | SFUSD educators apply for housing, based upon defined eligibility criteria |
| Mid-2022 |   | SFUSD educators move into new housing! |
What can you do now?
Sign up to receive event notifications about this new housing development. We have the following upcoming informational meetings in September:
Educator Housing Coffee Hour at Playland (1360 43rd Ave)
Sunday, September 24, 2017 - 11:00am
The San Francisco Unified School District (SFUSD) and the Mayor's Office of Housing and Community Development (MOHCD) will be building affordable housing for SFUSD educators at the Francis Scott Key Annex. If you want to learn more about the project or have questions, come to this informal coffee hour to talk to SFUSD and MOHCD staff.
Outer Sunset Parkside Residents Association Monthly Meeting at Taravel Police Station (2345 24th Avenue)
Thursday, September 28, 2017 - 6:30pm
Outer Sunset Parkside Residents Association (OSPRA) has invited SFUSD and MOHCD to come to its monthly neighborhood meeting to do a presentation on educator housing. If you missed the presentation at Francis Scott Key earlier in June, this will be another opportunity to see the presentation and ask questions.
Additional resources for educators
If you are looking to buy a home for the first time, we have:
If you're facing eviction, we have:
If you have any housing issues, attend a monthly clinic at HomeownershipSF.org/educators